Generative AI in Computing Education
ITiCSE Working Group 2023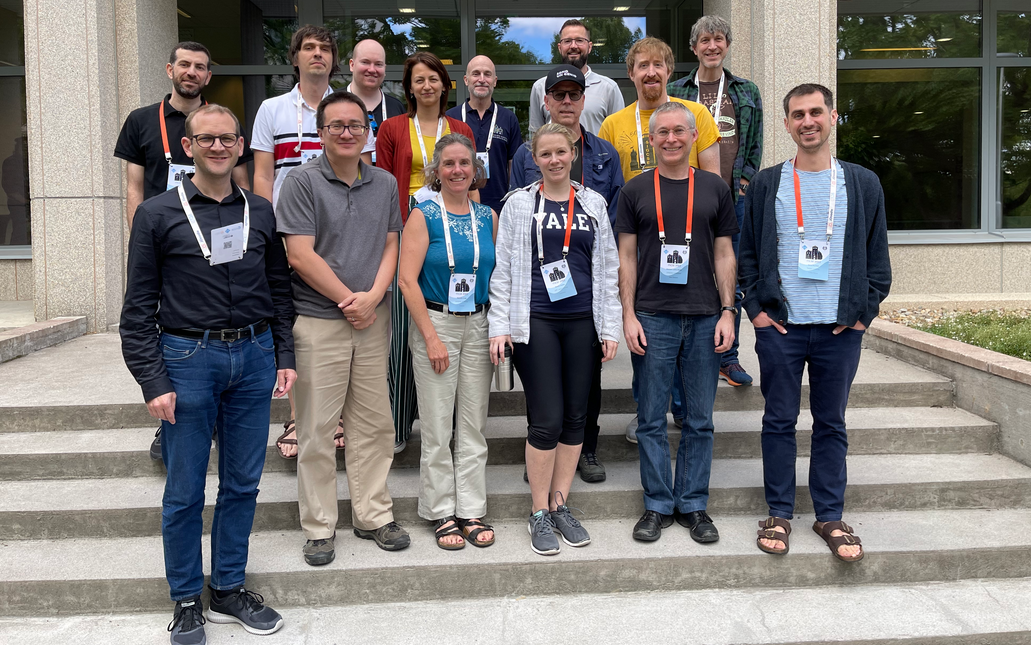 An ITiCSE Working Group on Generative AI
Recent advancements in artificial intelligence (AI) have ushered in a new era of computing. One particular class of AI models, known as large language models (LLMs), has shown remarkable capabilities in the generation and interpretation of natural language data and source code interpretation and generation. Many timely and important questions remain unanswered about how we will adapt to the challenges and opportunities this presents. If students are able to generate solutions to all of their programming coursework, how does this impact what is taught, how it is taught, and how students will remain motivated to learn?
The first draft of our working group report is available on arXiv!
Are you interested in a resource for your syllabus to teach students about the ethics of using generative AI in your course? See our student guide!